VIDEOS
Association for Asian Studies Conference 2014
Penn Museum's Digital Media Developer Amy Ellsworth's YouTube video, an Interview with Joyce White (co-Director of MMAP) from the 2010 Field Season
Penn undergrad Yanik Ruiz-Ramón's YouTube video from the MMAP 2008 Field Season
Volunteer Bill Henderson's YouTube video from the MMAP 2005 Field Season
MMAP
BLOGS
Hot Pots, Museum Raids, and the Race to Uncover Asia's Archaeological Past
March 29th, 2014, Dr. Joyce White, Director of the Ban Chiang Project at the University of Pennsylvania Museum, gave a presentation about current investigations of Southeast Asia's rich archaeological heritage and threats to its preservation. A blog by Beth Van Horn.
Read More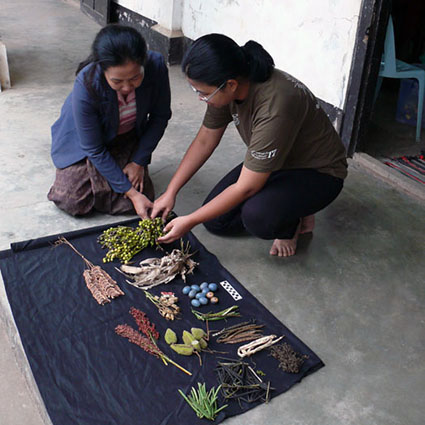 MMAP 2013 Report from the Field: Luang Prabang
In late December 2012, the fourth and final phase of the $300,000 Penn Museum Luce Program to Strengthen Southeast Asian Archaeology begins. Its focus is Luang Prabang Province, Laos, where the Museum's Middle Mekong Archaeological Project (MMAP) has conducted surveys, test excavations, and related multi-disciplinary studies since 2005.
Read More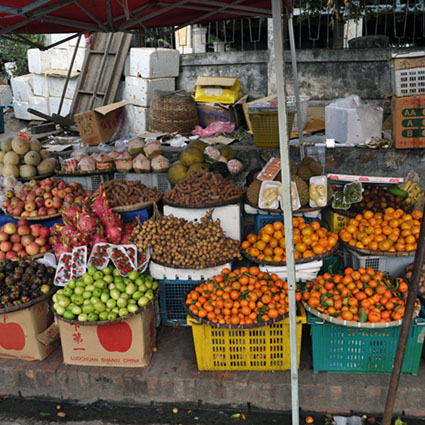 MMAP 2010 Amy's Blog: A Virtual Excavation in Laos
Amy Ellsworth is the Digital Media Developer at the Penn Museum. She accompanyed MMAP for the 2010 (January 1-17) season in Luang Prabang to document the project on video and on her blog. Amy conducted interviews with the excavators and recorded her own personal experiences touring the countyside in her daily posts.
Read More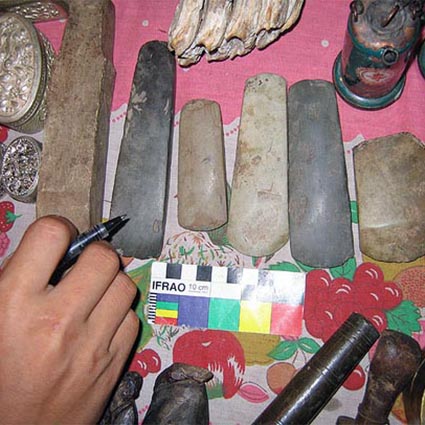 MMAP 2005 A Day in the Life of the Archaeologist: A Blog from Laos
Volunteer Beth Van Horn blogs about her experiences in Laos including the first of many exploratory surveys along three Mekong River tributaries in Luang Prabang province, using cutting edge technology (GIS) to support the MMAP Survey, rewarding and (sometimes) challenging cross-cultural teamwork, and using duct tape on oh-so chaffed and blistered body parts.
Read More

ISEAA is a program partner of the Urban Affairs Coalition (UAC), a nonprofit 501c3 entity. UAC administers funds raised by ISEAA, thus freeing us to focus on research and publication.