Ban Chiang is a village/mortuary site in the province of Udon Thani in northern northeastern Thailand, known for its beautiful pottery and intriguing bronze artifacts. This extraordinary site was among the first to establish not only the existence of a previously unknown prehistoric culture, but also of a distinctive bronze age in Southeast Asia.
BAN CHIANG
TOPICS OF INTEREST
Detailed Skeletal Analysis
Detailed Skeletal Analysis
Detailed analysis of Ban Chiang skeletal remains has given us a treasure-trove of information about prehistoric life in the region around Ban Chiang.
Chronology
Dating the Ban Chiang cultural tradition has been the subject of controversy and scholarly debate for more than forty years since the 1974 & 1975 excavations.
Residential Burials
Although Ban Chiang and similar sites in Thailand have been called "cemeteries" for many years, this interpretation has recently been revised.
A Distinctive Bronze Age
The Ban Chiang excavations revealed a society with distinct differences from the "Bronze Age" society most archaeologists expected.
BAN CHIANG
OPERATION ANTIQUITY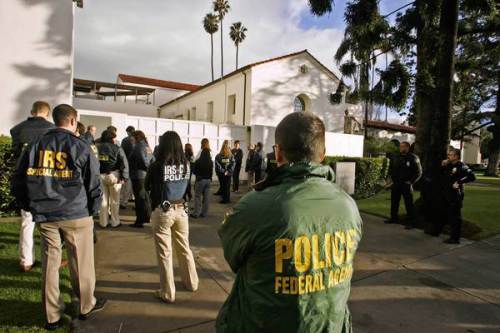 Ban Chiang made news in 2008 when a 5-year undercover investigation culminated in raids on four southern California museums and a private collector in Chicago to recover looted artifacts.
Learn More

ISEAA is a program partner of the Urban Affairs Coalition (UAC), a nonprofit 501c3 entity. UAC administers funds raised by ISEAA, thus freeing us to focus on research and publication.